PS Plus February 2023 Lineup Leak: In February of 2023, Sony's PS Plus Extra and Premium subscription services will offer an exciting lineup of games, including Guerrilla Games' Horizon Forbidden West, which is a highly-anticipated addition to the PS Plus Extra catalog.
Along with Horizon Forbidden West, subscribers will also have access to other popular titles such as Scarlet Nexus, Resident Evil 7: Biohazard, and Borderlands 3. Fans of first-party PlayStation games will be delighted to see Horizon Forbidden West added to the list of games available through the PS Plus Extra service.
The latest games will be accessible to PS Plus Extra and Premium subscribers from Tuesday, February 21, 2023. While this is a tentative list of games, it is expected that additional games will be added to this roster.
Horizon Forbidden West is a 2022 action role-playing game that is set in a post-apocalyptic version of the Western United States. Developed by Guerrilla Games and published by Sony Interactive Entertainment, it follows the story of Aloy, a hunter in a world inhabited by dangerous, animalistic machines. Players can explore the Forbidden West, a vast open world that includes California, Nevada, and Utah, using both ranged and melee weapons to battle hostile creatures while completing quests.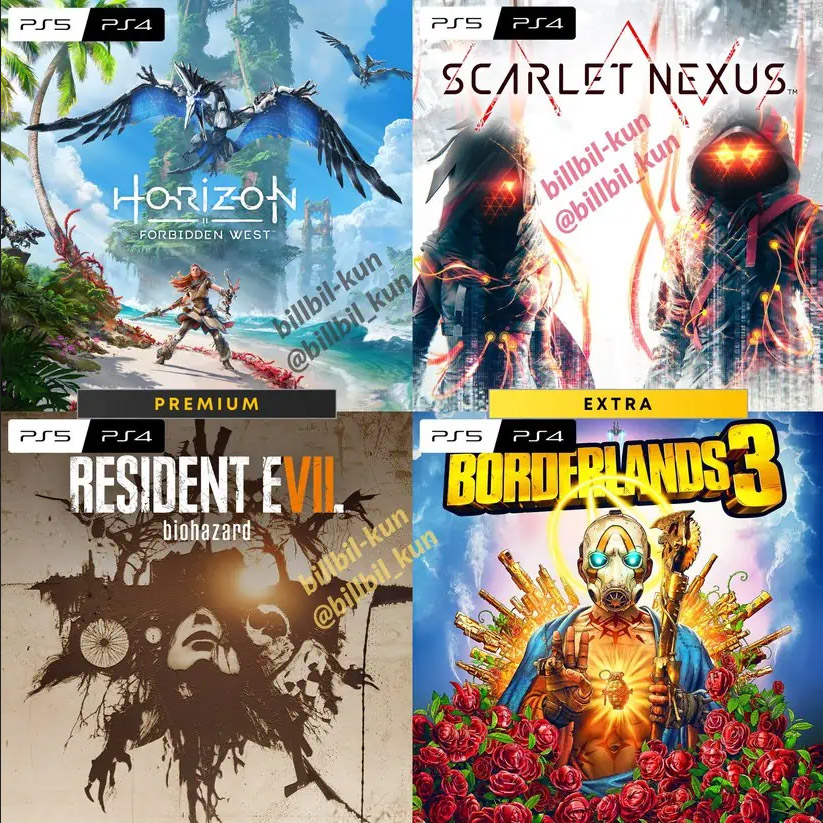 Although the game received mixed reviews for its writing and open-world design, it earned critical acclaim for its combat mechanics, vocal performances, and technical advancements. The Valor Surge system, free-form climbing, underwater exploration, and new tools like the Shieldwing, Focus Scanner, Diving Mask, and Pullcaster, have all added significant improvements to the game's exploration.
Guerrilla Games is also set to release an expansion to Horizon Forbidden West, Burning Shores, on April 19, 2023.