If you're looking for a way to have fun and connect with your friends online, multiplayer games are a great option. Whether you're into competitive team-based games, cooperative games, or just want something silly and fun to pass the time, there's a multiplayer game out there for you.
Here are the top seven online multiplayer games to play with friends:
Fortnite
This battle royale game has taken the world by storm with its colorful, cartoony graphics and fast-paced gameplay. You can team up with your friends and fight to be the last one standing in this 100-player game.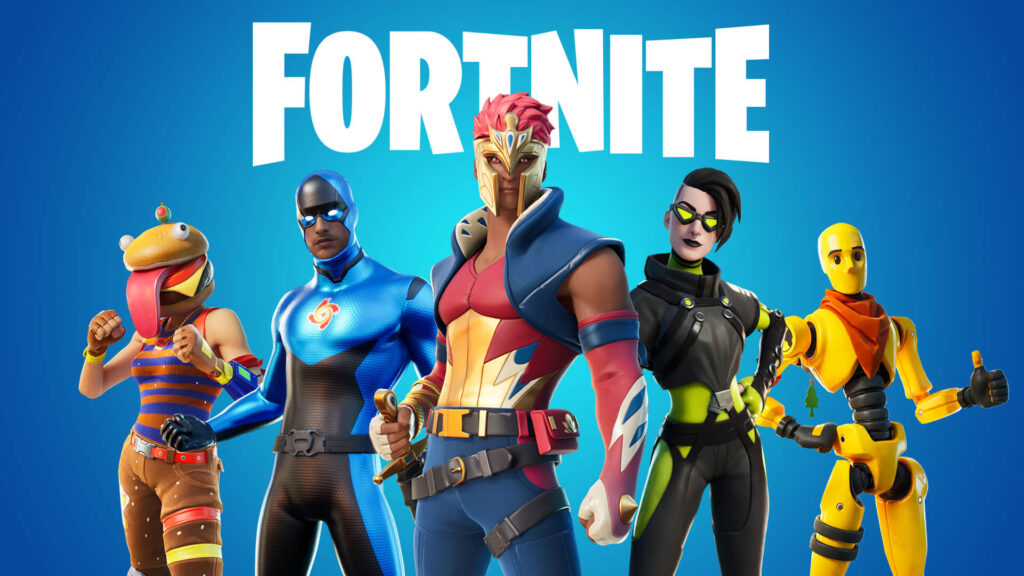 Minecraft
This classic block-building game is great for playing with friends online. You can explore, build, and survive together in a vast and immersive world.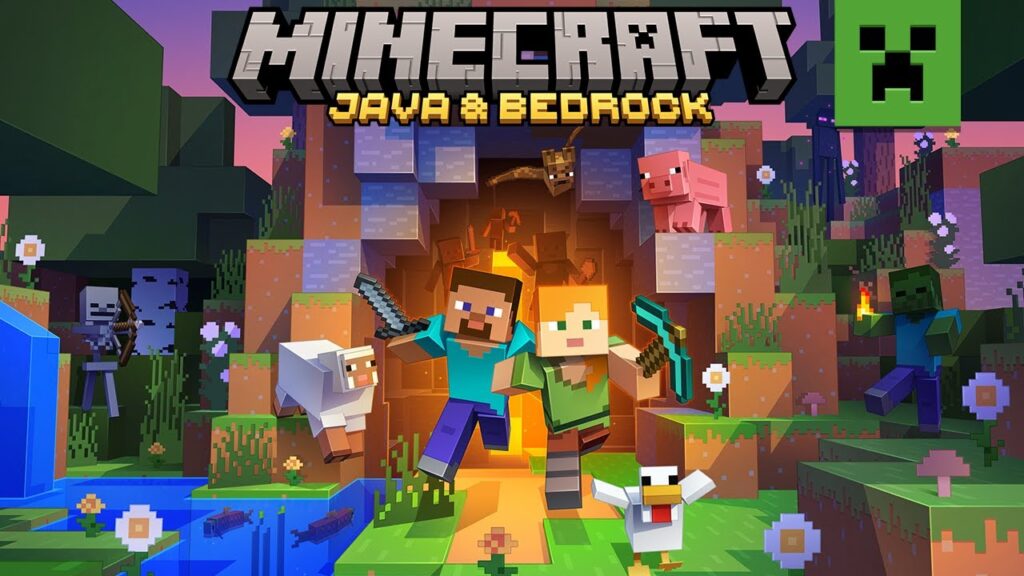 Rocket League
This soccer game with a twist is a lot of fun to play with friends. You'll be driving rocket-powered cars and trying to score goals in this fast-paced and addictive game.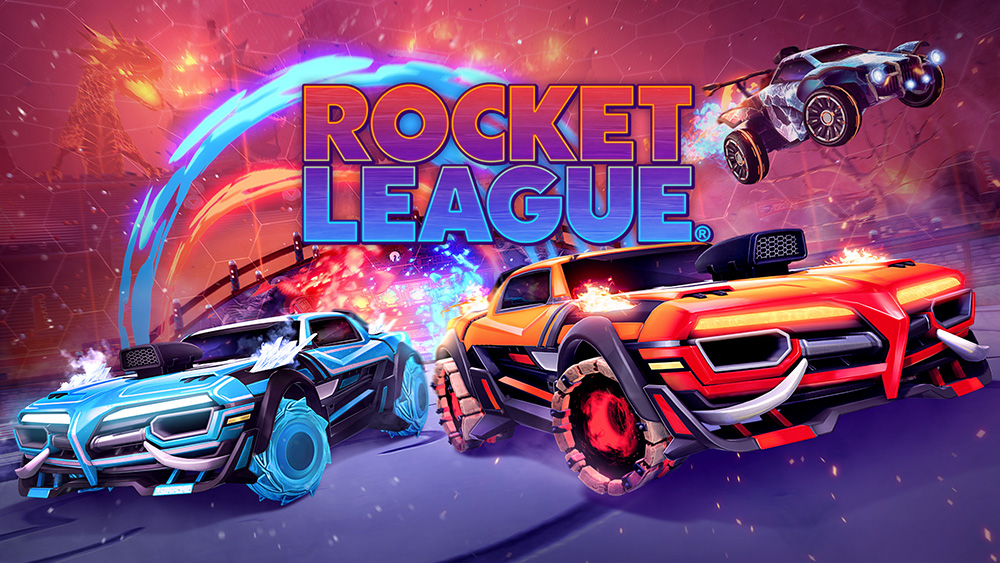 Overwatch
If you're into team-based first-person shooters, Overwatch is a must-play. With a variety of unique characters to choose from and a wide range of maps and game modes, there's always something new to try.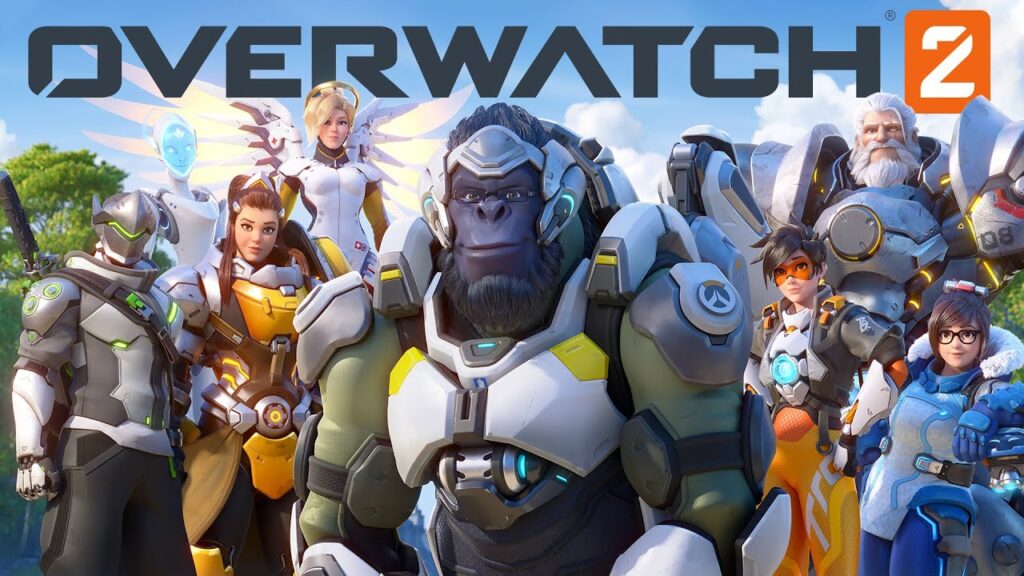 Jackbox Party Pack
This series of party games is perfect for a group of friends looking to have some virtual fun together. With a variety of games to choose from, including trivia, drawing games, and even a murder mystery, there's something for everyone.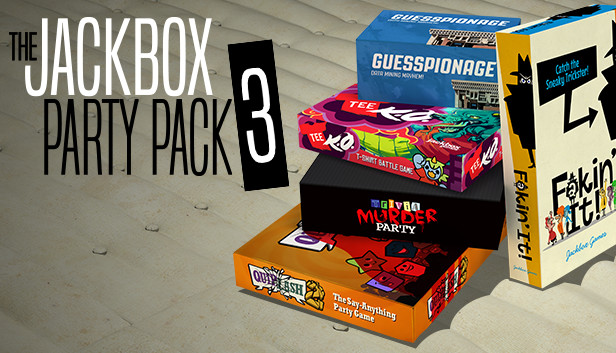 Among Us
This party game has exploded in popularity in recent months, and it's easy to see why. You'll play as a crewmate on a spaceship, with a few "imposters" among you trying to sabotage the mission. Can you figure out who the imposters are and vote them off before it's too late?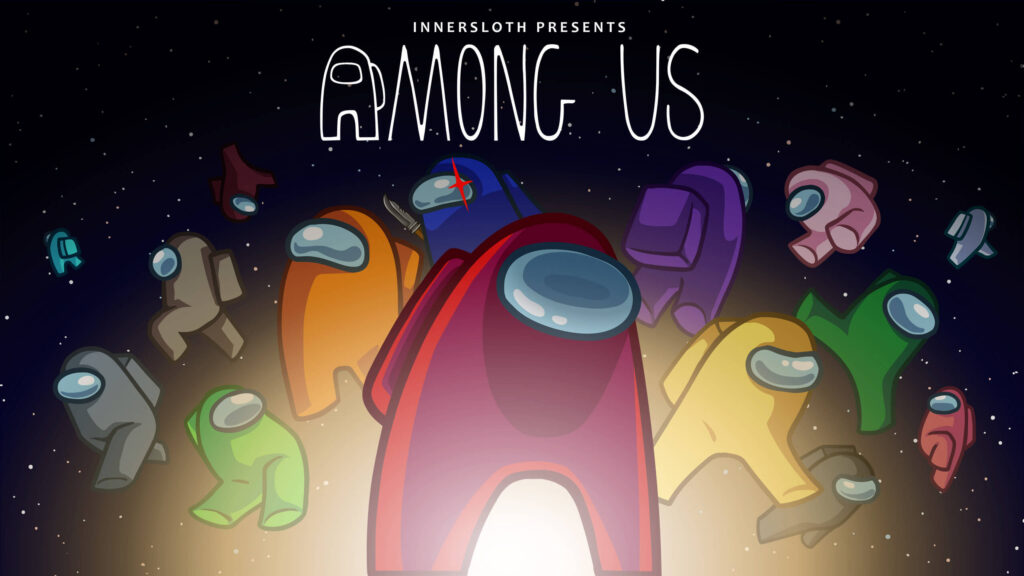 Animal Crossing: New Horizons
If you're looking for a more relaxed multiplayer experience, Animal Crossing is a great option. You and your friends can visit each other's islands and help each other out as you build up your own little slice of paradise.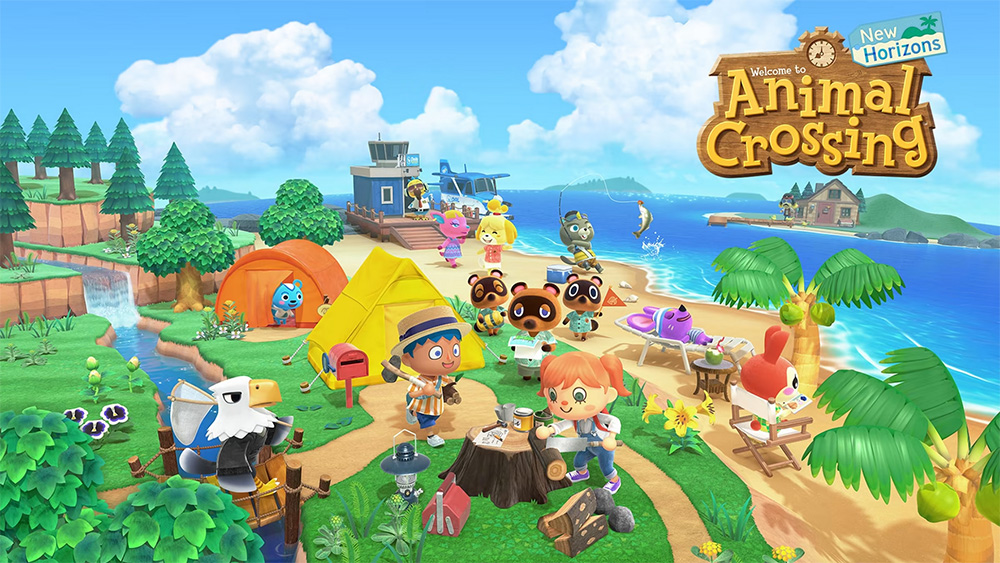 No matter what kind of multiplayer game you're in the mood for, there's something out there for you and your friends to enjoy together. So gather your friends, grab some snacks, and get ready to have a great time.